I love a good list. I make lists about everything- groceries we need to buy, lessons I want to try, craft projects to take on, and even lists of lists I want to create. It's kind of a sickness. The only problem is keeping track of all those lists! I am always leaving one behind or losing it in my mound of paperwork. I needed a better way... a seriously better way. Enter
Wunderlist
.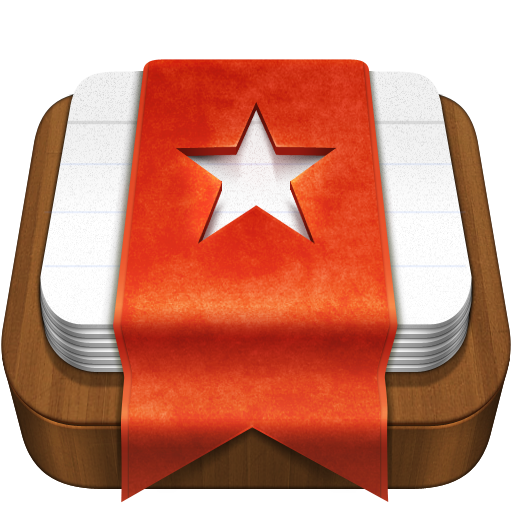 Wunderlist is a web and mobile app that allows you to create multiple to do lists. You can organize them by priority, deadline, or alphabetically. For me, it's the best because I can combine my home, financial, shopping, school, and volunteer to-dos in one place!
You can see the different categories I chose to add. I have all my bills and their due dates (set to repeat monthly), house maintenance, personal tasks, study (for all those PDPs and grad credits), travel, shopping,and work. My work one is always the longest- but it is always the one that helps me the most!
You can set Wunderlist to remind you about the task, or you can choose to check in on your own.
I'm totally hooked on Wunderlist...
check it out
!