Even with the countdown and preparing, the fact that a year has passed always hits me just after the ball drops. 2014- can you believe it? It's just wild to think about. I'll probably forget for the next month and write 2013 everything, anyway.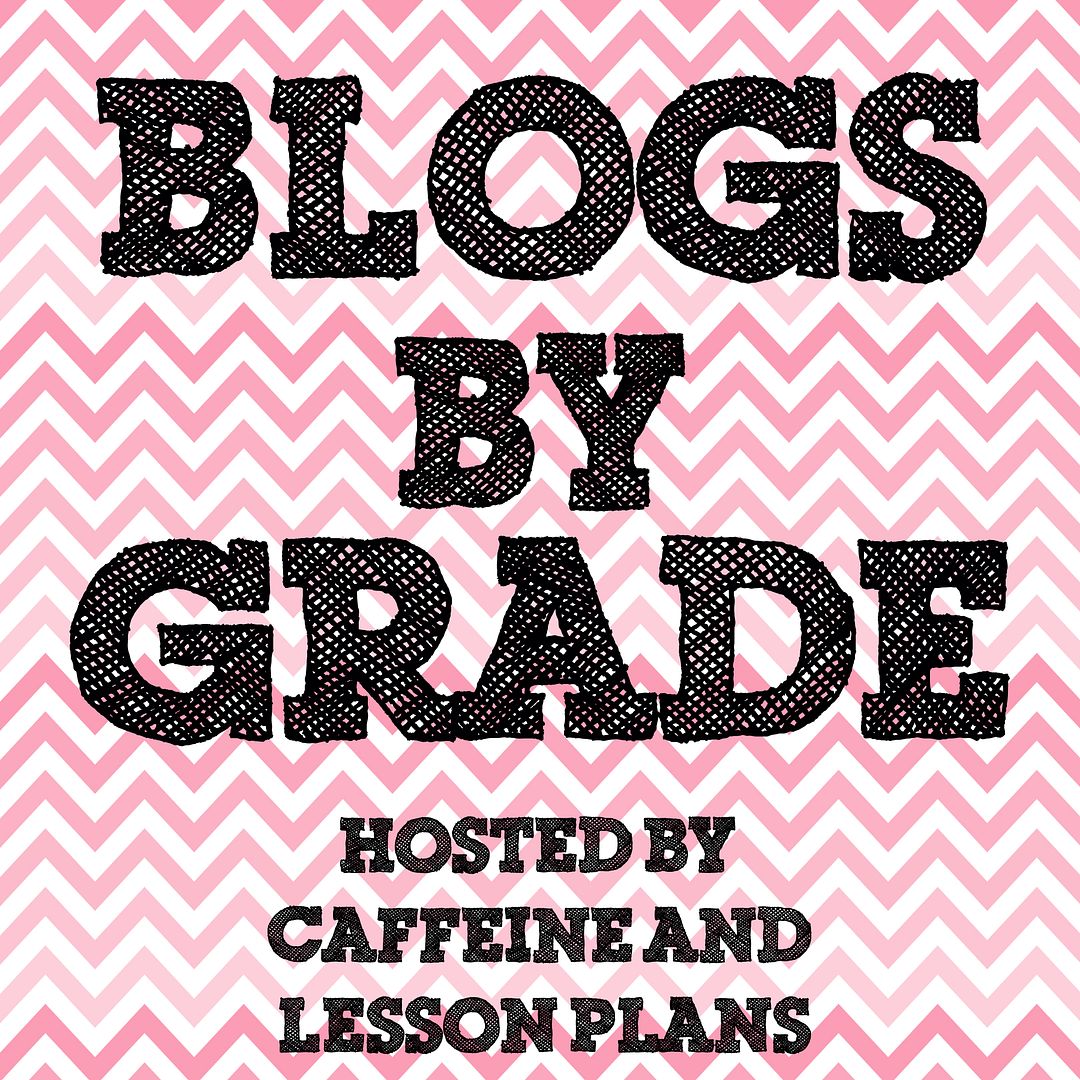 Have you linked up in the Blogs by Grade listing? If not,
check it out
! There are tons of bloggers listed by their grade level. Pre-K was just added today! If you fit into another category which I haven't listed, let me know and I'd be happy to make a new button.
For the first time in 2014 I have linked up with Farley at
Oh' Boy 4th Grade
for the
Currently
linky! I totally loved these last year, even if I fell off the bandwagon after October.
In other news, the best timed storm ever is hitting the Boston area tonight! It will start snowing a little after midnight, and won't stop until Friday morning. It's not a huge blockbuster for snow amounts, but since the duration is so long our vacation was extended a bit by the superintendent. Schools are closed until Monday! I can totally get caught up on all that stuff I swore I'd do, but hadn't yet done. (Yea.... right.)
So, I logged into Bloglovin' today and saw that I am almost at 500 followers! I can't believe it. I am so excited to have reached this milestone! I am putting together a giveaway, so check back soon to enter. If you are interested in joining and donating to the giveaway, I'd love to have you!
Click here
and let me know what you'd like to donate- and THANK YOU!