Have you added your link to the
Blogs by Grade
link up?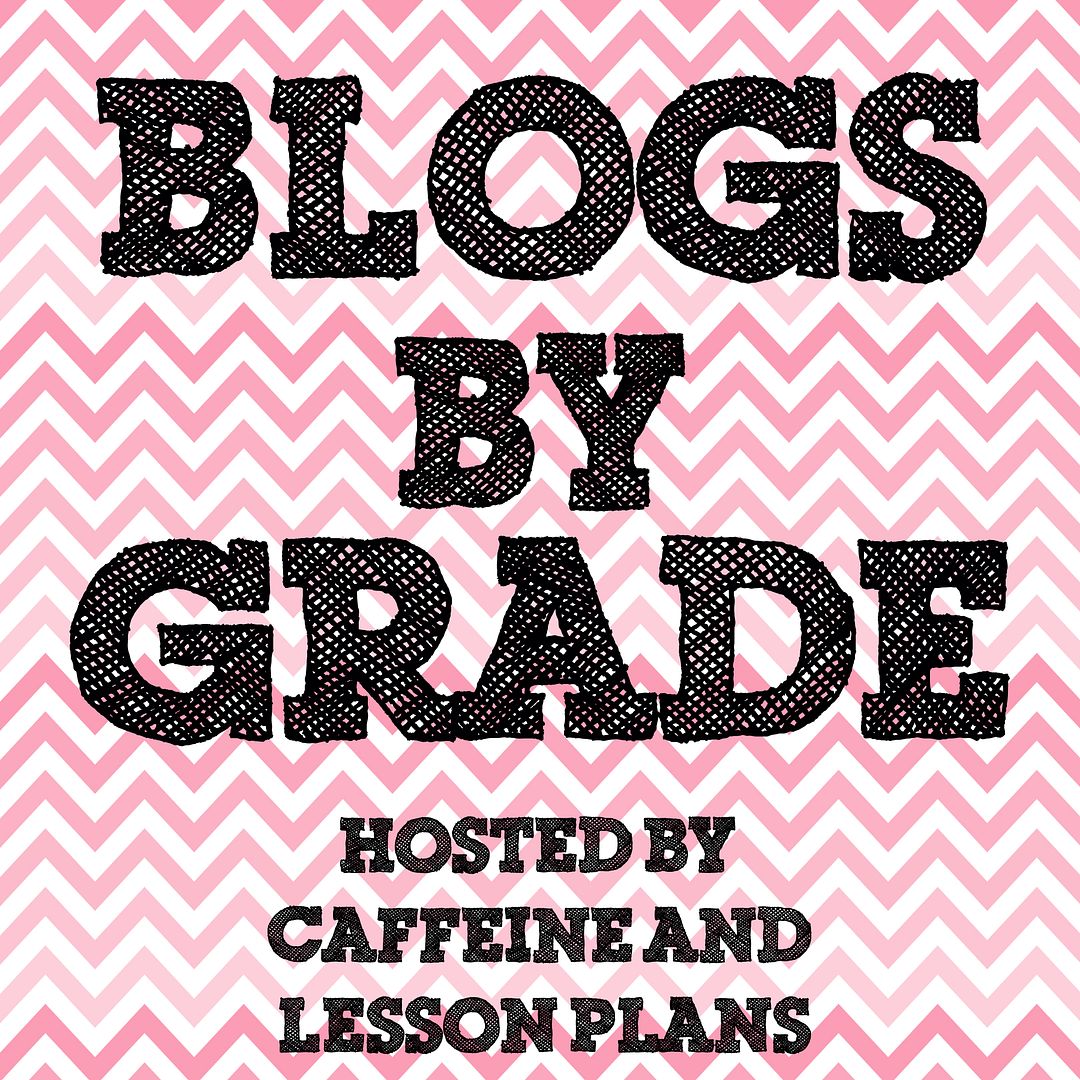 If you haven't, you should
check it out
! It's a directory of teacher blogs, sorted by grade level. I love being able to see all the teachers that are at the same grade level as I am! I read blogs from all grade levels because I often find ideas I can adapt to work for my kiddos, but it's especially nice to see what others are doing with their fifthies. I had a couple requests, so I just added High School Blogger today.
So, if you haven't,
link on up
!
Since it's Sunday, I'm linking up for my favorite fun Sunday linky party,
The Sunday Scoop
with
the Teaching Trio
.
Happy Sunday, friends- enjoy your week!