It's official.... I'm on summer vacation! I thought it would never come. This year seemed especially long- maybe because of the extra harsh winter we had? Either way- I am loving the sun and warmth! There is nothing like waking up to the sound of birds chirping and the sun shining through the blinds.
I'm really excited for my summer reading- both professional development and for fun. This summer I plan to read: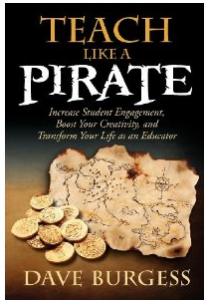 I'm also working on some great new units for next year... although I may let those wait a little longer. :) I am definitely also hitting up the dollar store- much to my husband's dismay! I can't get back into my classroom until late July, but that doesn't stop me from stocking up on things I'll need. 10 bottles of hand sanitizer? Check! Out of the way place to store them? No check. They just end up taking his space in the basement until August, but I can't resist a good deal.
Lots of great blog giveaways to check out lately! Click on the images to head on over the blogs and enter.