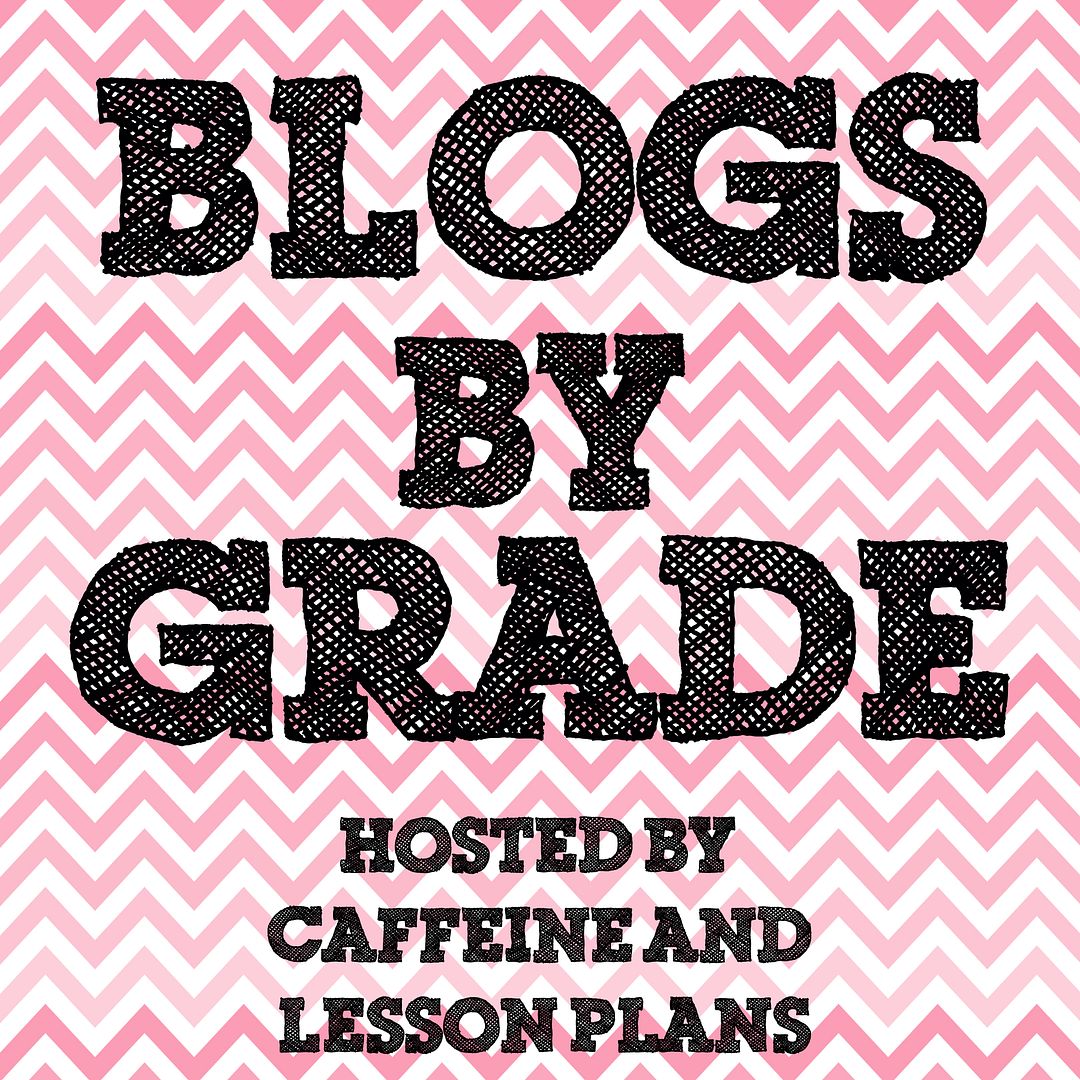 That cute icon above is what the
Blogs by Grade Link up
is supposed to look like... but, if you came by lately you may have caught a glimpse of this: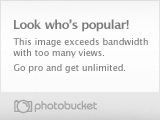 Oh no! I am not sure long it was like that. Apparently, I exceeded the limit of bandwidth that I receive each month. This hasn't happen before... that I know of! I didn't get an email from them and I wonder how long it would have gone on if I hadn't noticed. Eek!
So, now that I've fixed that, it seems like a great opportunity to add your link to the
Blogs by Grade link up
! I love checking out all the new link ups. It's nice to have a place to go to check out all the other grade level blogs, too! So, wait are you waiting for?
Link up!