It's a miracle! In the midst of this crazy busy month, I've managed to get some real relaxation time. I took a personal day yesterday to have a long weekend, and mother nature further extended my weekend with 9 inches of snow. It's still coming down, but I am feeling ready to face the week now. I did all the laundry (still have to iron- ugh!), cleaned the house, graded, planned, and now I'm blogging. Seriously productive day to end my seriously relaxing weekend. Score! For now, I'm just going to pretend that the snow will quietly go away on it's own and we won't have to shovel...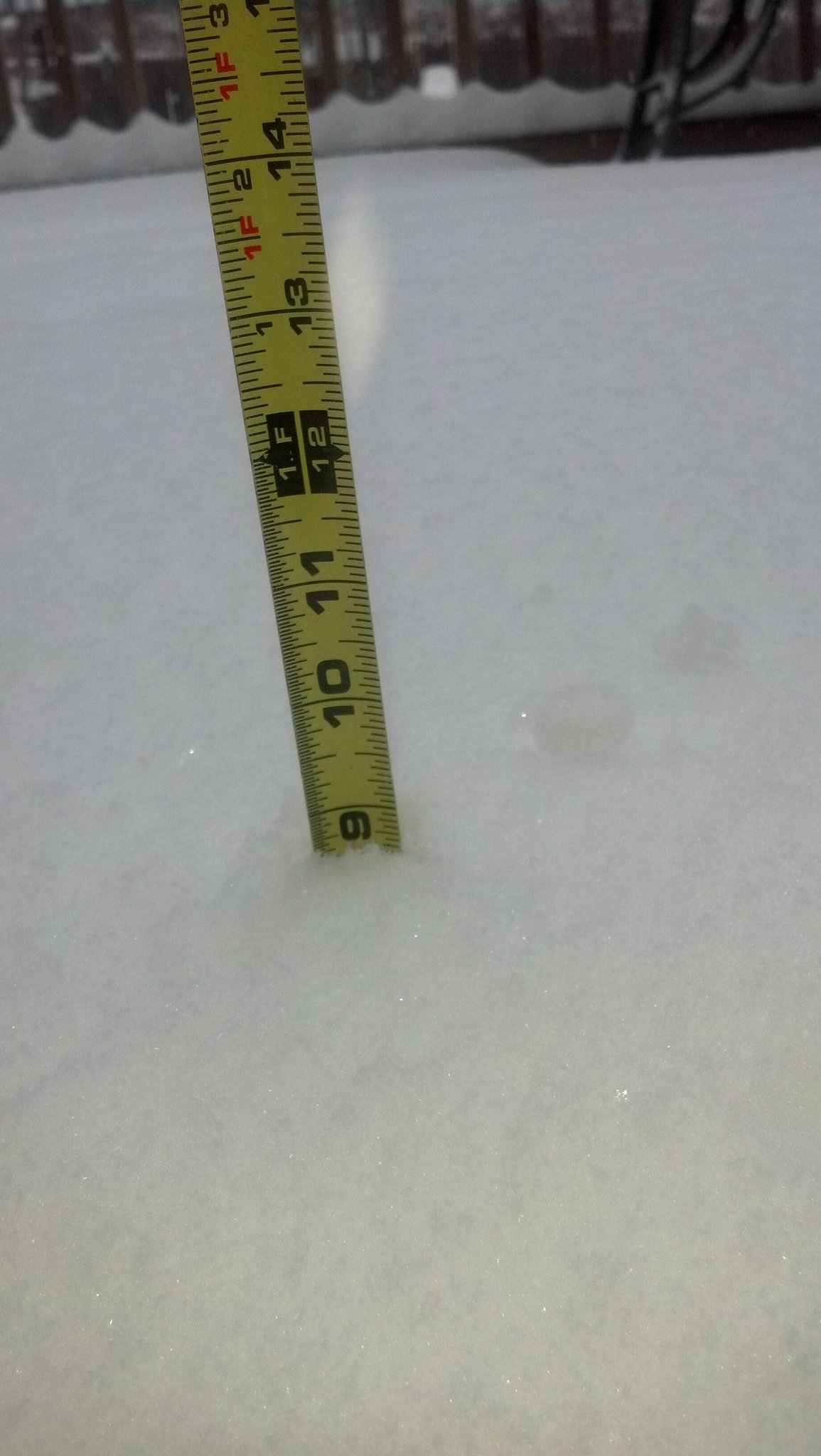 I love technology. The fact that we live in a world where I can type "5th grade lesson plans on the moon" into google and get millions of hits is really mind boggling. Finding new resources is the easy part, though. Keeping track of them is nearly impossible. I feel like I always find a great new site with tons of ideas, but can never find it again when I need it. Bookmarking it is great, but it's hard to keep bookmarks organized with folders and subfolders. Traditional bookmarks are only available on one computer, too, unless you use google chrome and log in at school and at home. Although this is a great service for home computer networking, I'm not super comfortable logging into my personal accounts on my school computer. A couple months ago I happened upon the answer to my bookmarking prayers,
delicious
. If you register for a free account, you can save bookmarks with tags so you can find them again easily later. Here are my most commonly used tags:
When you bookmark, it will even suggest commonly used tags for sites like the one you found. I love it! If I want to find a math resource, I just login and search for "math" and they all appear. I use delicious primarily as a teacher resource, but it could be used in a flipped classroom for students to access videos or lessons. You can follow people with similar interests, too, so you can find new ideas and resources. Check out
my delicious page
! It revolutionized the way I save websites.